Kangaroo Island Tours

Relax & Enjoy the best of Kangaroo Island

Get around Kangaroo Island in ease and comfort –
No need to worry about designated drivers, parking or finding your way, just sit back, relax and enjoy the sights and activities of Kangaroo Island with KI 24/7 Bus Charters.  
Our 24-hour minibus charter / hire service is here to take you anywhere you want to go on Kangaroo Island, in your own time and your own way.  From airport or accommodation transfers, day trips for cruise passengers, sightseeing tours or creating a memorable day out with the family, we have all your transport needs covered.
See the best of Kangaroo Island
Tourist or local, whether you have arrived by cruise, ferry or aeroplane, we are here to help you create new memories, explore and enjoy your time on the Island. Wherever you want to be, day or night, we are here to drive you safely and make your travel plans easy, smooth and relaxed. 
Tour Kangaroo Island with the comfort & ease of a private minibus

KI 24/7 Bus Charters is a family owned business offering 24/7 Kangaroo Island tours, sightseeing trips and transportation.  Owned and operated by Colin Childs, a lifetime resident of Kangaroo Island, he can fill you in on the history of the Island, show you all the hidden gems located off the beaten track and with his extensive local knowledge he is your ideal tour guide.

As a Government accredited driver with over 40 years in the transport industry, Colin has driven in all over the island and in all weather conditions so he knows the all roads and quickest routes to the tourist spots.   Colin is fully insured, with police clearances so you and your family are in a safe and experienced and can be assured of a comforable and enjoyable ride. 
Passionate about KI, Colin takes great pleasure in showing off the breath-taking scenery, spectacular views and all the delights that Kangaroo Island (KI) has to offer.
You can hire Colin for a short sightseeing tour, a day trip or anything in between.  And if you are staying on the Island for a few days, he would be happy to chauffeur your group around the island for your whole stay.  Your itinerary and enjoyment is his mission.  Highly reliable and flexible, he prides himself on going above and beyond to delight his clients.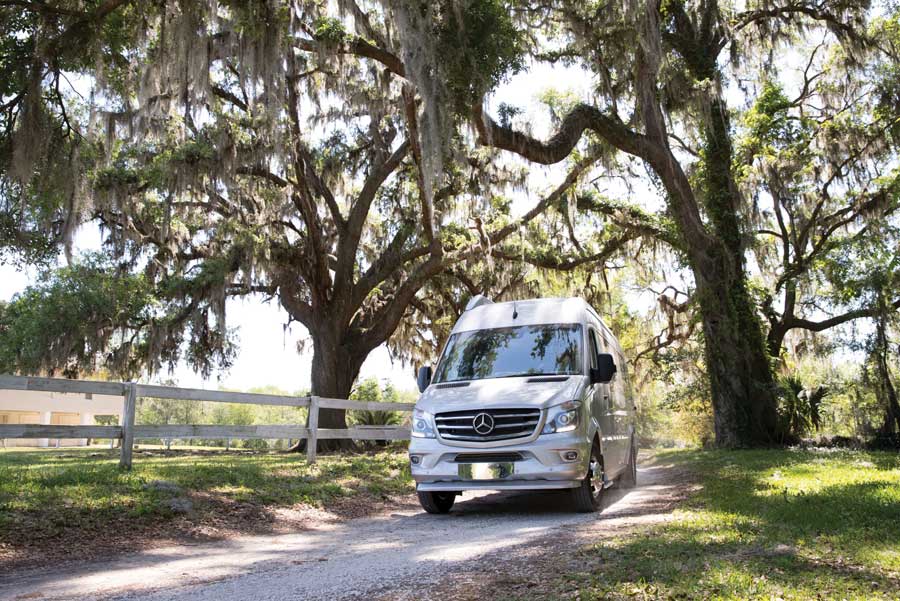 Professional & Reliable Mini Bus Hire KI
When you engage KI 24/7 Bus Charters, you will have the peace of mind of knowing you are getting a professional, reliable driver with years of experience and a modern, clean, comfortable, well-maintained vehicle.  We cater for all groups and have car seats available to ensure the little ones get around safely.  Here to serve you, we turn up on time and drive you in comfort.  You get to call all the shots; we will take you wherever you decide, in the timeframe you want and you can even choose the tunes to accompany you on the way. 
Kangaroo Island Tours – Your Itinerary, Your Way!
Not sure what to do or where to go? Simply tell us what you like, and we can help you build your itinerary.   We can advise you on all the 'must see' tourist spots, along with some great local places to shop, eat and drink.  Alternatively, you can pack a picnic and we can take you to any one of many amazing picnic spots.  It's your day, your way!
During the high season months of Nov – Jan, things can get really busy, so to avoid disappointment we recommend you call us to check availability and reserve your spot.


24/7 Minibus Charters in Kangaroo Island
Kangaroo Island lies off the mainland of South Australia and is renowned for its breath-taking views, amazing natural rock formations and a diversity of wildlife, not to mention the fabulous beaches scattered around its 509km of coastline.  As the soil is rich and fertile the local wines and produce are a delight.  So, whatever you want to see, KI 24/7 Bus Charter can get you there, and help you create a special sightseeing tour or plan an amazing day of food, wine, wildlife and scenery.  You can create your day, your way and choose from any of the amazing things on offer at Kangaroo Island (KI).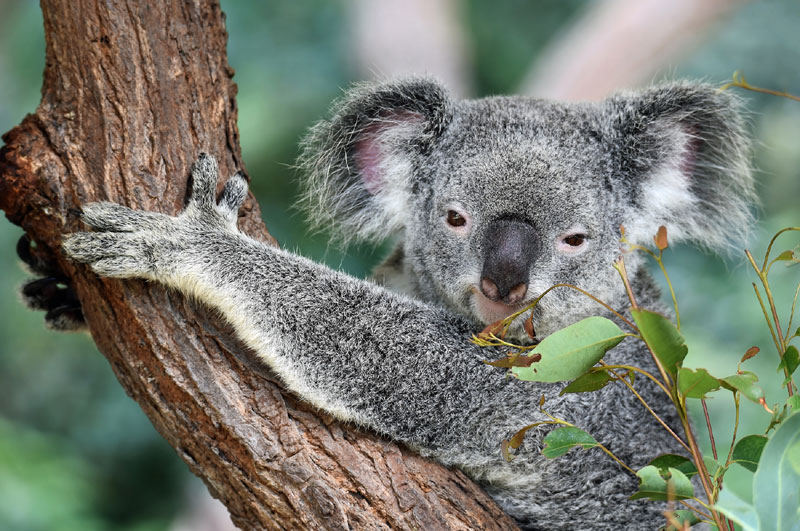 #Welcomeback offer
With so many places to eat and drink, Kangaroo Island is spoilt for choice. Wineries, breweries, distilleries, restaurants, cafes and farm gate outlets. To welcome you back to Kangaroo Island, why not join KI 24/7 KI Bus Transfers on a personalised food and wine tour. Take the hassle out of driving and enjoy a safe and fun filled day with 10% off all food and wine tours. To make the most of this offer email bookings@ki247buscharters.com.au or phone Colin on 0473672139 and quote #welcomeback.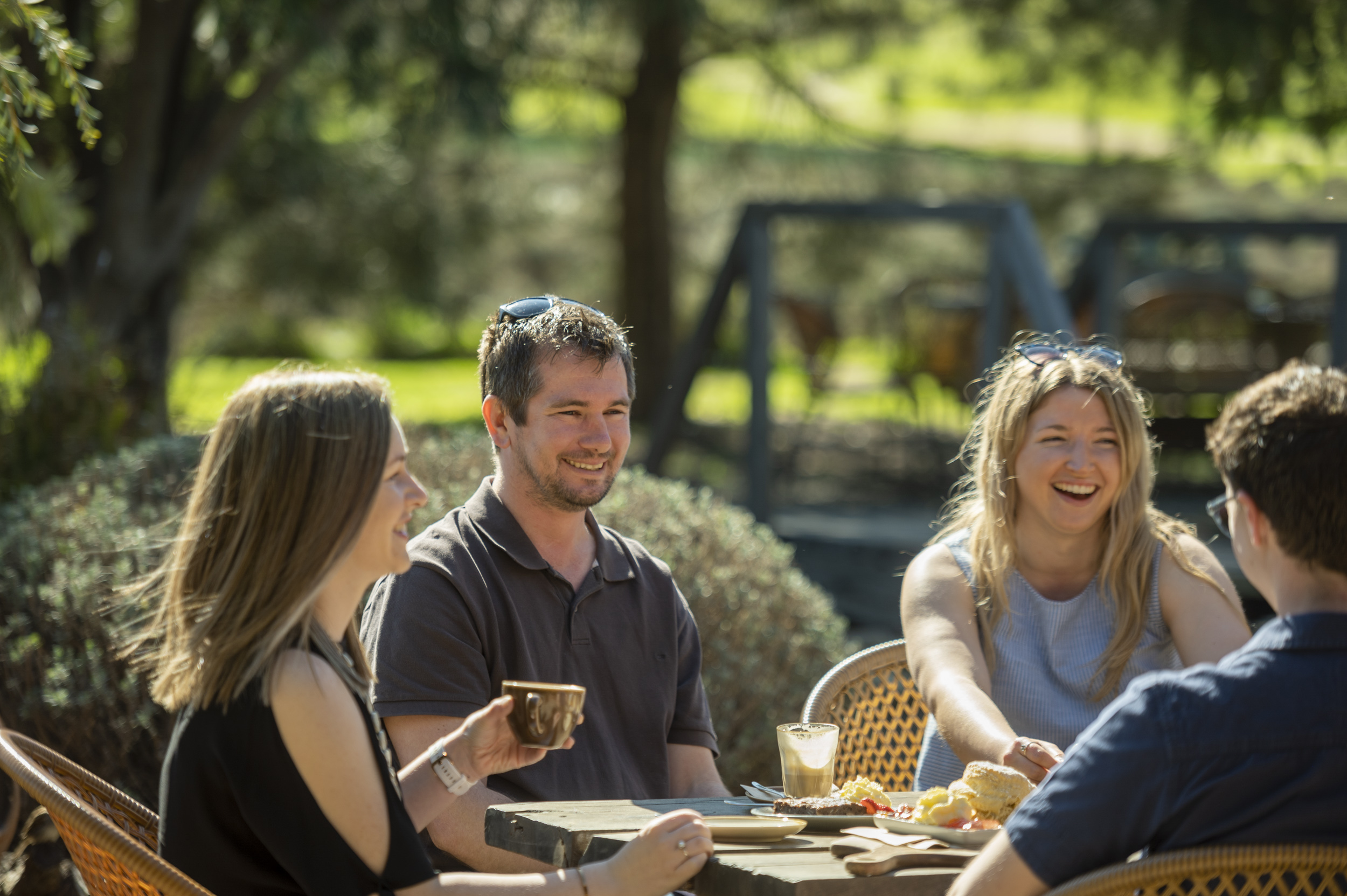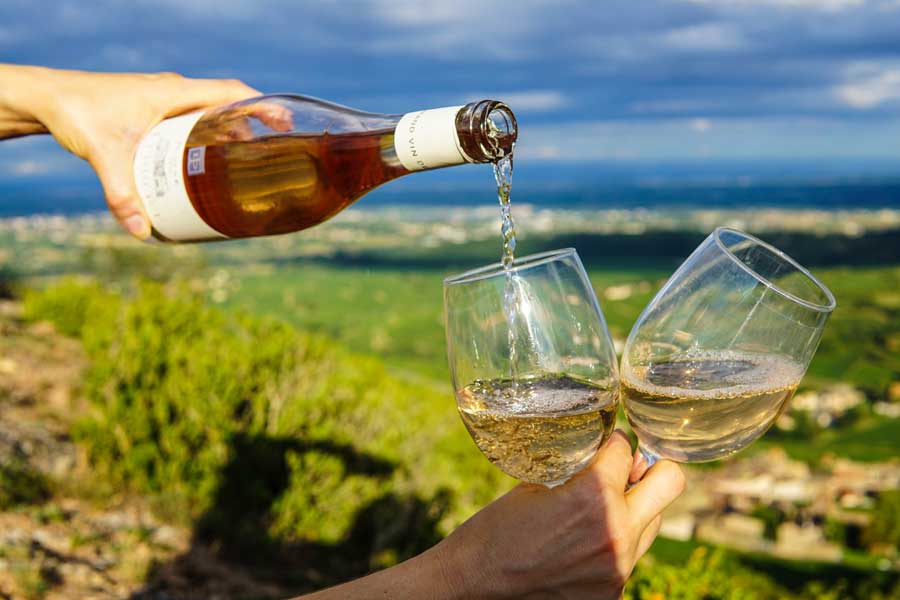 Bus Charter – Food and Wine Tours
No need to assign a designated driver or limit your enjoyment of our fabulous Kangaroo Island wines.   With so many vineyards to sample and enjoy, why not charter / hire our minibus and we will take care of the driving, so you can enjoy a stress-free day taking in the best that KI has to offer.
Kangaroo Island Sightseeing Tours
Why not charter your own sightseeing tour with our 12-seater private minibus.  Travel in comfort with your family and friends and follow your own schedule, not someone else's.  See the parts of the Island you want to see, stop for lunch when it suits you, and spend as much or as little time in any one place as you desire. 
We are on hand 24 hours a day to help you on your way to create an enjoyable day.  From the amazing rock formations at Remarkable Rocks, the stunning stalactite formations and fur seals found at Admirals Arch or the lighthouses at Cape Borda or Cape Du Coudic, we can ensure you don't miss out on seeing everything you came to see.  Just relax and let us take care of the driving so you can just bask in the delightful scenery and enjoy your day.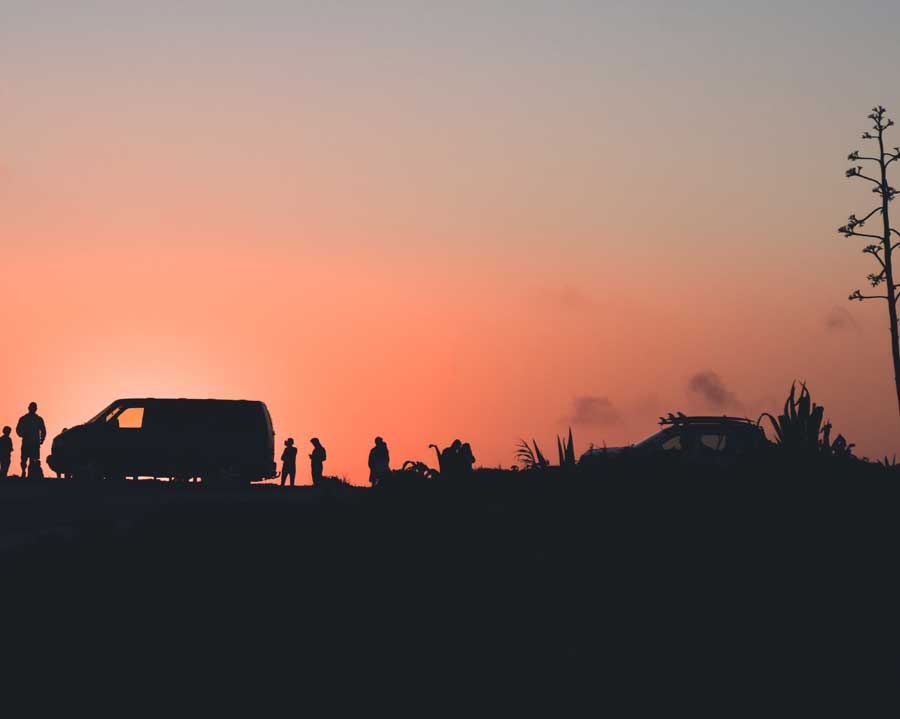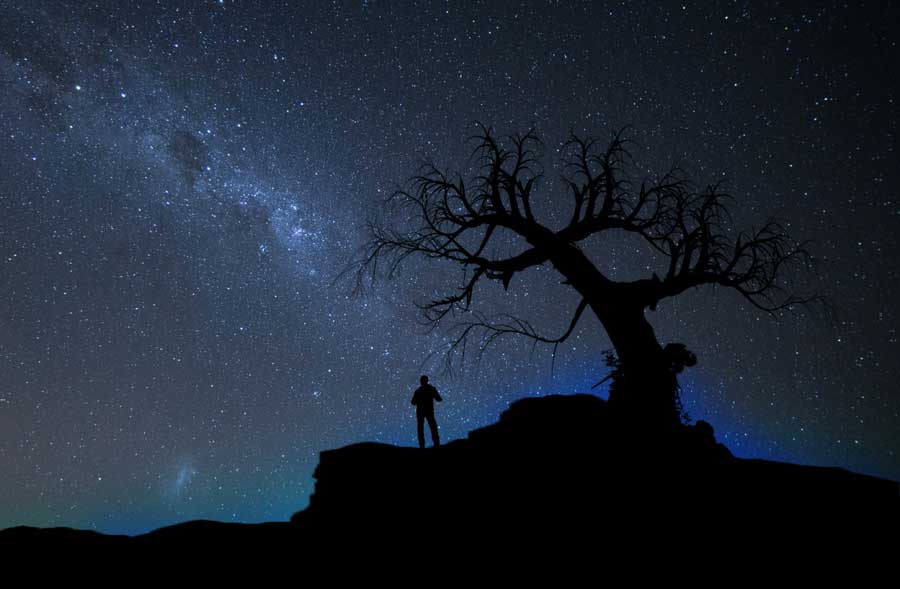 Nocturnal Mini Bus Tours
See the kangaroos, wallabies and possums when they come out at night with our nocturnal tours.  Enjoy an enchanting evening watching the nocturnal animals without the stress of driving.  KI 24/7 Bus Charters know where to go and are accustomed to the terrain, so you don't need to worry about navigating dark and unfamiliar roads.  Our tour bus is fully equipped with spotlights so that we can shine a light on the nocturnal animal activities. 
Wildlife Experiences
Let us drive you around in our 12-seat minibus charter to see and enjoy some magical wildlife experiences.   From the must-see sea lions and scenery at Seal Bay, the fur seals at Admirals Arch, to the Hanson Bay Wildlife Sanctuary, Kangaroo Island boasts some amazing wildlife experiences for you to savor and delight in.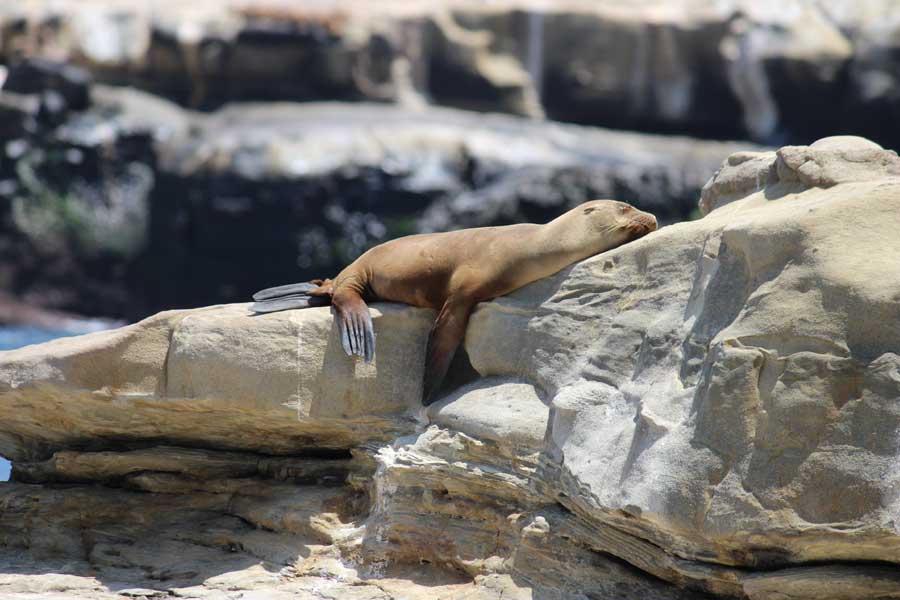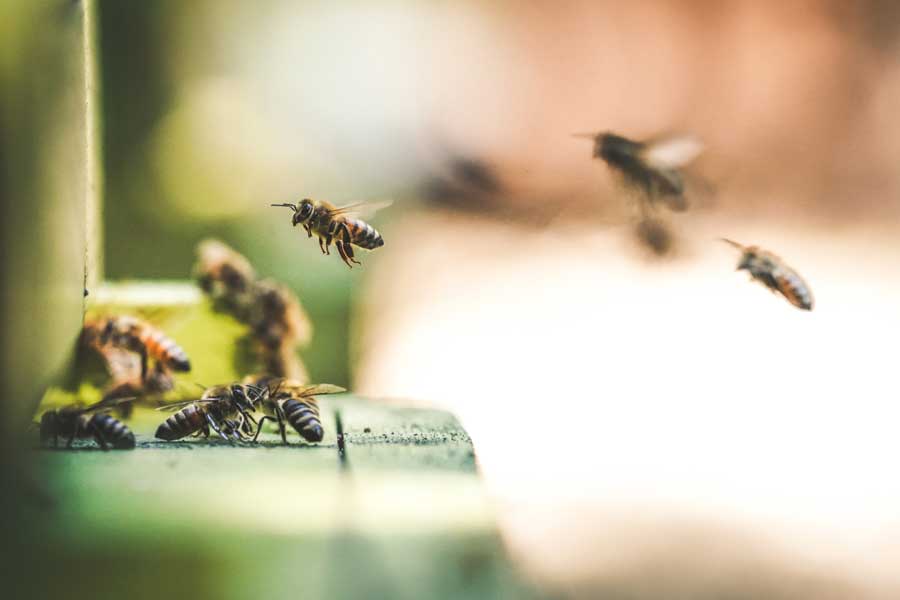 Farm Gate Tours
If you fancy something a little more unique and educational then why not charter a minibus to visit one of the many farm gate tours on offer at Kangaroo Island.  Get up close and see the products being made in situ, meet the producers and then sample the end products.  From Clifford's Honey Farm, Emu Ridge Eucalyptus Distillery (South Australia's only Eucalyptus oil distillery) and Emu Bay Lavender farm there are plenty of things to see, learn and sample on our farms.
Contact KI 24/7 Bus Charters

Call or message us to talk to our friendly advisors, create your own personalised tour itinerary or schedule your transfers or trips. Where ever you itinerary and whatever time of day, Colin is on hand to get you where you want to be.