Tours in Kangaroo Island & Transfers
No matter whether you are coming to Kangaroo Island on a cruise ship for the day or arriving by ferry for a short break or holiday, the team at 24/7 Bus Charters is here to help you with transport to get around and see all the best Kangaroo Island (KI) has to offer.
We can transfer you to your accommodation, or you can stay and plan a day with us. 
Private Tours in Kangaroo Island
We offer a wide range of private tours for couples, families, groups, hens and bucks. All Kangaroo Island tours can be custom-made to suit your itinerary so you can spend the day sightseeing or simply relaxing and enjoying KI's fantastic range of food and wines.
KI day tours / custom tour itinerary
We have a fleet of clean and modern minibuses for hire from 11-seaters to 24-seaters and can cater for groups of up to 46 people. Simply tell us what you'd like to do or see, and we'll take care of an itinerary for you so you can have a memorable and exciting day in Kangaroo Island.
Local Knowledge
Guided Tours in Kangaroo Island
KI 24/7 Bus charter is 100% locally owned and operated. All our drivers are born and bred on Kangaroo Island, so we can give you a guided tour and fill you in on the history of this South Australian gem.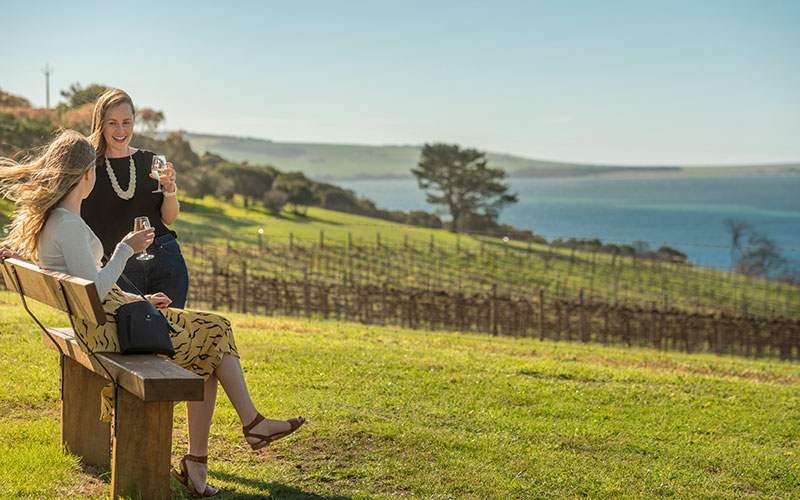 Kangaroo Island food & wine tours
Want to check out all the food, wine, gin and beer Kangaroo Island has to offer, but don't want to worry about the driving? Then why not let KI 24/7 Bus Charters take care of it for you, and enjoy a safe and plentiful day touring about Kangaroo Island's award winning food and wine venues. With so much on offer, check out our list of Kangaroo Island food and wine venues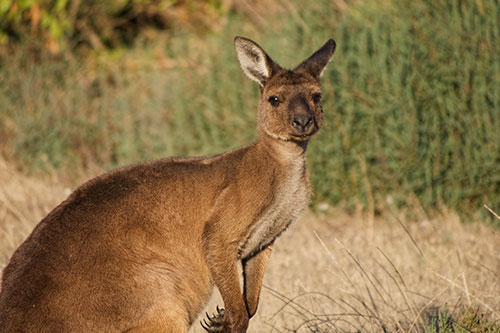 Kangaroo Island wildlife park tours
Kangaroo Island is abundant in wildlife, the fun part is finding them. KI 24/7 Bus Charters wildlife tour includes the top wildlife spots on Kangaroo Island, including Seal Bay Conservation Park, Raptor Domain, Flinders Chase National Park and the Kangaroo Island Wildlife Park. Entry fees to sites not included.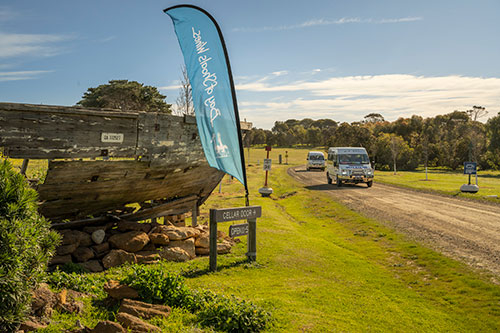 Kangaroo Island tours
Visit all of Kangaroo Island's tourist highlights including Seal Bay, Flinders Chase National Park, Admirals Arch and Remarkable Rocks. Design your own KI 24/7 Bus Charter tour or pick one of our packages tailored to suit you.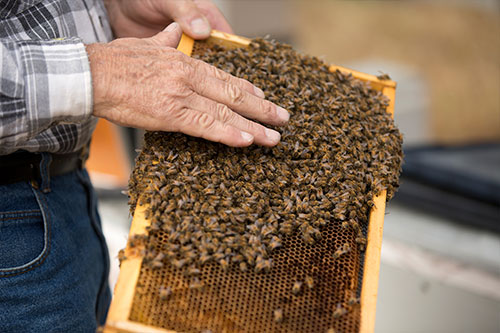 Kangaroo Island day trips
Kangaroo Island has a number of farm gate experiences. Whether it be honey, oysters, lavender, eucalyptus, beer or gin, get up close and see the products being made in situ, meet the producers and then sample the end products. With plenty of room on KI 24/7 Bus Charters buses, you can even take some home.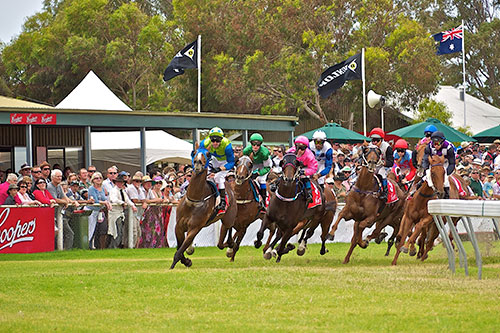 Minibus hire for events on Kangaroo Island
Planning an important event, or maybe just a gathering of friends and family. Make sure you include KI 24/7 Bus Charters in your planning. Weddings, engagements, birthdays, reunions, group tours, conferences or end of season trips, KI 24/7 Bus Charters can get you there. Whether it be a taxi / transfer service to get guests between destinations or home safe at the end of the day, KI 24/7 Bus Charters are there for you.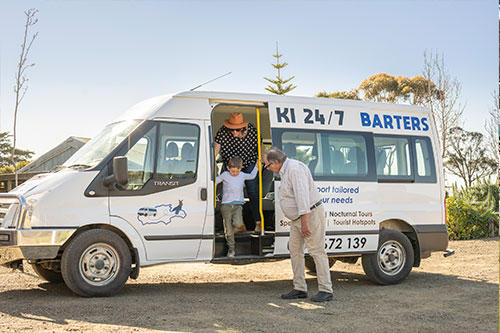 Kangaroo Island transfers
KI 24/7 Bus Charters offers airport and ferry taxi-like transfers to your accommodation. We also can assist with short transfers between location while on Kangaroo Island, whether it is going out for dinner or visiting a winery, we are here to get you there and back safely.
Nocturnal Kangaroo Island tour package
The cool of the night time is when many of our native Australian animals like kangaroos, wallabies, koalas and possums become active, so it is often the best time to view them. KI 24/7 Bus Charters offer safe and comfortable tours in our airconditioned and heated buses.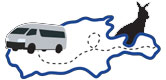 $60 per person exit Kingscote (minimum 2 people)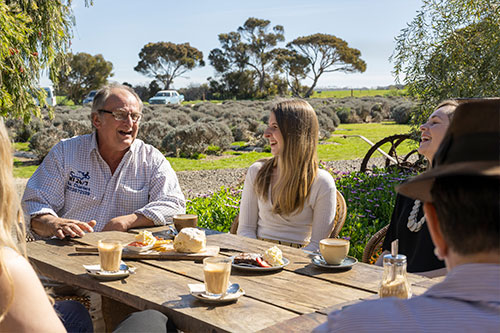 Kangaroo Island private tours
Why not design your own Kangaroo Island tour and go where you want to go? Don't be confined by others schedules when you can have KI 24/7 Bus Charters to yourself. Contact KI24/7 Bus Charters to discuss options and for a quote.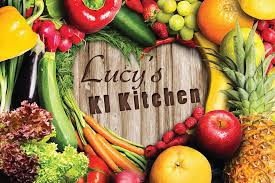 Kangaroo Island tours with gourmet picnic lunch
No time to stop with so much to see and do on Kangaroo Island? Then why not enjoy lunch on the go? Let KI 24/7 Bus Charters help you find your very own special lunch spot and enjoy a gourmet lunch hamper from Lucy's Kitchen (https://www.facebook.com/lucyskikitchen/). Enjoy spectacular food with a spectacular view.