Things to see and do on Kangaroo Island
Kangaroo Island is spoilt for things to see and do.
Surround by beautiful coastal scenery, private beaches, unique wildlife, national parks, and plenty of food and wine. One day is never enough to explore what Kangaroo Island has to offer. Your days may be spent hiking walking trails through the Flinders Chase National Park, or sliding down a sand dune on a board or swimming with dolphins. Perhaps lunch at one of our local cafes, sampling locally sourced and produced food accompanied by a glass of local wine, gin or beer. In the evening enjoy a meal at one of our local hotels, or perhaps take away by the beach side, followed by a nocturnal tour in the evening to finish the day off. KI 24/7 Bus Charters can tailor a tour to create your Kangaroo Island dream holiday, whether it be nature, adventure, food and wine, or simply a bit of everything, KI 24/7 bus charters is there for you.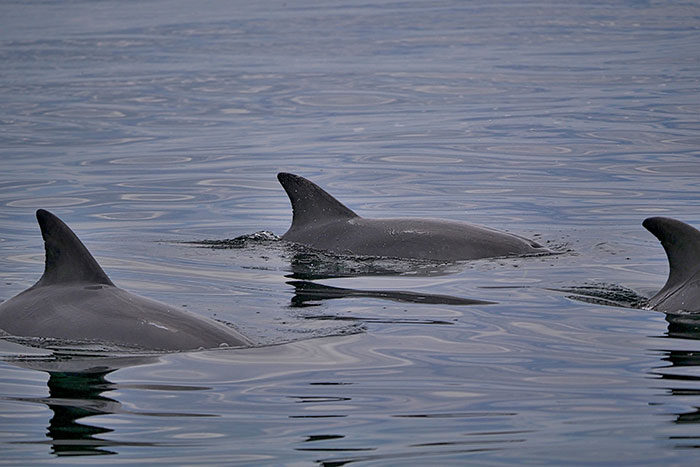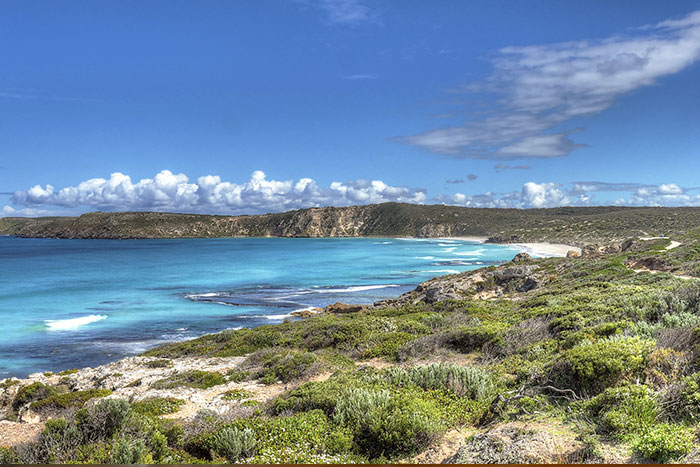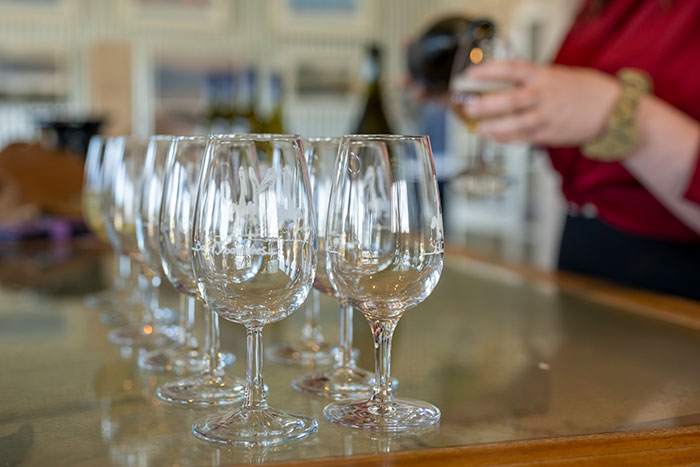 Nature experiences on Kangaroo Island
Wilderness areas, national parks, conservation reserves. There are plenty of opportunities to immerse yourself in nature and surround yourself with wildlife when visiting Kangaroo Island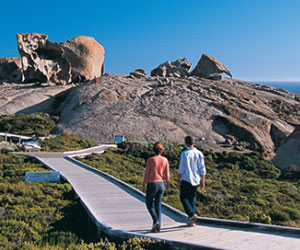 National Parks and Wildlife Kangaroo Island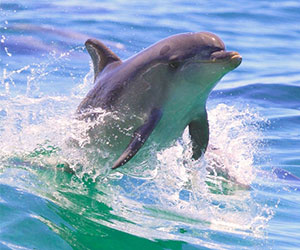 Kangaroo Island Marine Adventures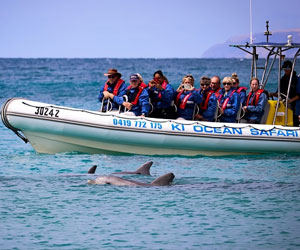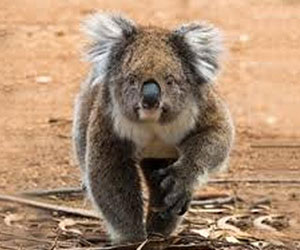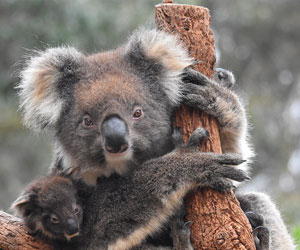 Kangaroo Island Wildlife Park
Adventure experiences on Kangaroo Island
Kangaroo Island's natural setting provides the perfect landscape for those looking for adventure. Quad biking, swimming with dolphins, boat cruises, bicycles, sand boarding or fishing. There are enough things to do to keep even the most adventurous spirit content.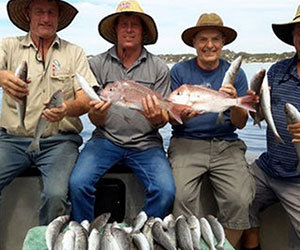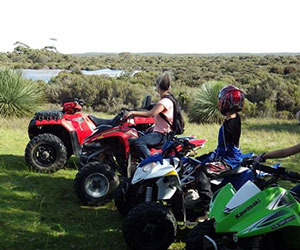 Kangaroo Island Bush getaway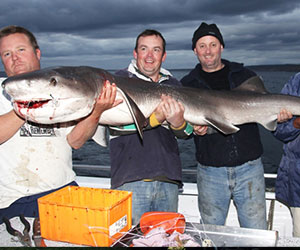 Kangaroo Island Fishing Charters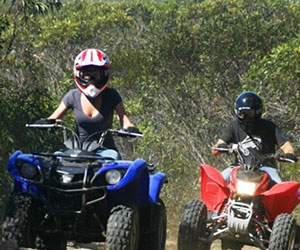 Food and Wine tours and experiences on Kangaroo Island
Kangaroo Island continues to grow strength by strength in the food and wine sector as it grows in popularity and internationally recognised in its own right. Kangaroo Island now boasts a number of wineries, a gin distillery and a brewery. It also offers a number of farm gate experiences including oysters, seafood, lavender and eucalyptus products and of course it's famous Ligurian honey.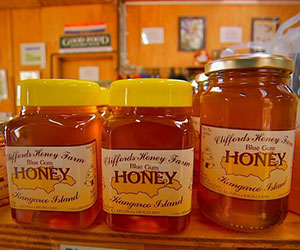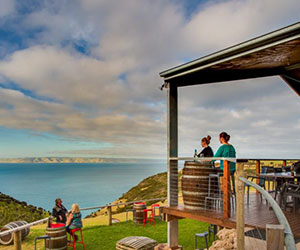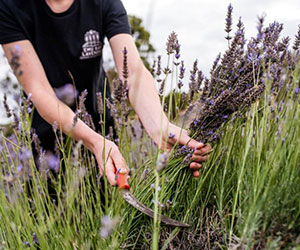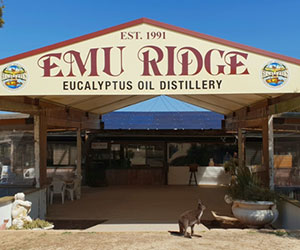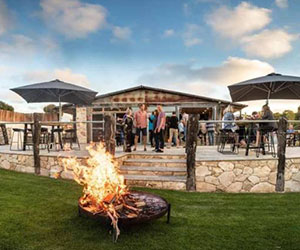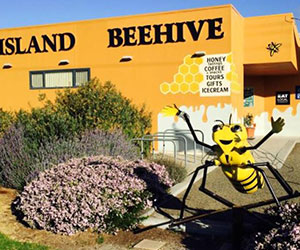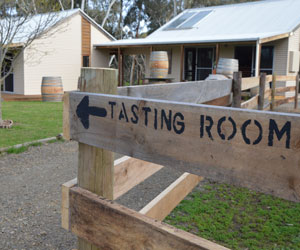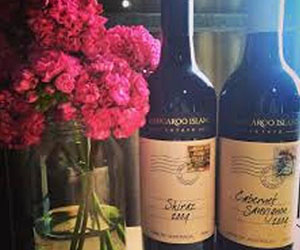 Kangaroo Island Estate Wines